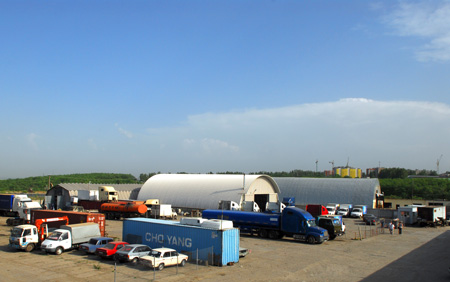 Autopartner is mainly involved with the delivery of truck parts produced in the USA. Furthermore, our company offers a full range of services in repair and maintenance of Freightliner, International, Volvo (USA), Peterbilt, Kenworth, Sterling, Western Star and many other brands of trucks manufactured in the USA.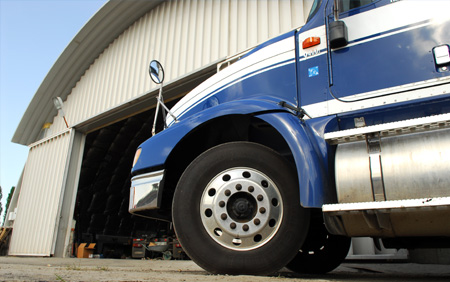 2009 marked Autopartner's 10-year anniversary of repairing and servicing truck engines produced in America. Our distinguishing feature is that aside from delivery and maintenance, we also make use of the technology ourselves. That is why we are fully acquainted with the technical problems and repair of American trucks (i.e. we understand our clients' problems).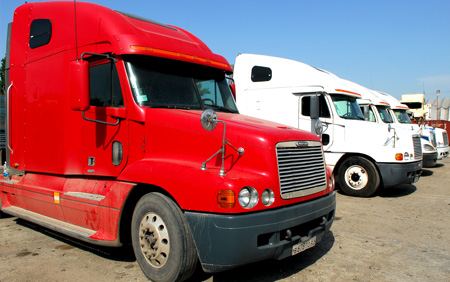 Since 2007 Autopartner has been an official partner of one of the world-leading producers of engines and power systems, Detroit Diesel. For some years, we have also been working with another American giant in the business, Cummins. This has allowed us not only to hold the largest inventory in southern Russia, offering an assortment of original spare parts necessary for any type of engine repair, but also to minimize the delivery time for spare parts in urgent cases.